Face Recognition – Don't Reinvent The Wheel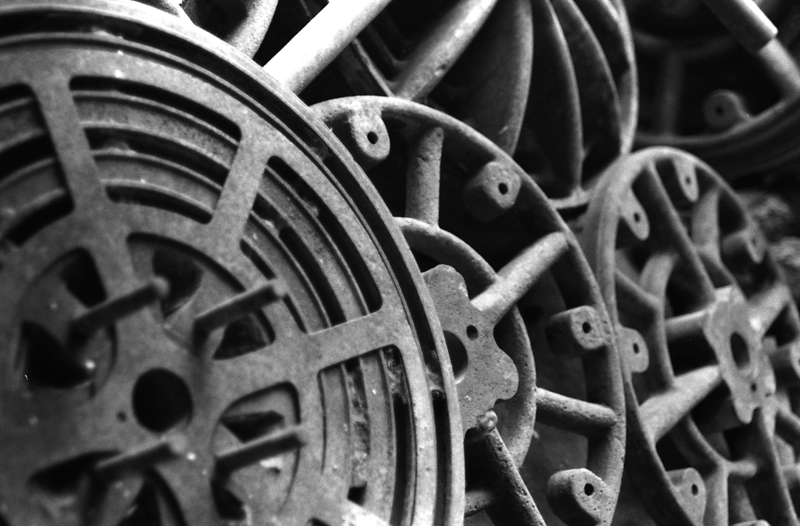 The face recognition software space is expanding, and you've just got a great idea for a new face recognition product or app. What should you do?
Be it a desktop, web or mobile you basically have two options for developing your application. The first is to develop the face recognition technology yourself and then build your product around it, and the second option is to focus on creating your product by tapping into an existing face recognition software or technology.
Here are the obvious reasons why you should choose the latter:
Budget
Robust face recognition software is usually the fruit of a large research team of PhD's and engineers working together for many years. Is your budget big enough? Can you really afford it?
Time To Market
Money is only one part of the equation. Time is the other one. It takes years to develop robust and high performing face recognition technology. Do you really have time to spare? Don't forget that you still need to develop your product. Can you risk someone else hitting the market before you do?
Competition And Focus
For the sake of argument, let's just assume you do have the money and time to develop a new face recognition technology. Do you really want to compete with the proven technologies out there? Should this be your focus? Can you afford the attention needed? Do you really think you can outperform the big players in the market?
I don't mean to discourage you by any means, but unless you intend to pioneer the world of face recognition with a ground breaking technology, your choice should be very obvious: use existing and proven face recognition technology. It's fast, not expensive and it allows you to concentrate on developing your product. It's already there for grabs, so why not leverage it for your product?
So What's Your Next Step?
Look for a face recognition software vendor. The face recognition vendor may also provide you with hardware infrastructure and server hosting. If you are serious about your product, make sure you choose a reliable, high performance face recognition technology.
Accuracy, engine speed, high volume capability, and hassle free integration are the key parameters you should look for when considering the right face recognition technology.
Email us your project needs and we'll get back to you promptly!
Back to the Face-Six Homepage